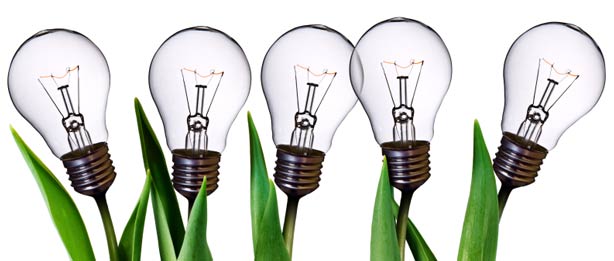 Jamie Oliver was on to something when he created nutritious meals that busy families could make in 30 minutes (although it always takes me a bit longer). It was a breakthrough in weeknight cooking and stores sold millions of his cookbooks to hungry, time-poor cooks worldwide.
When the public cried out for more, he went one step further. He created a collection of dishes that can be prepared in just 15 minutes, proving once and for all that lack of time was not an excuse for making a decent meal.
In homage to Mr O, I'd like to show you that you too can 'feed' your online store in a similarly short amount of time using social media.
My guide to promoting your store in just 15 minutes per day focuses on the main social networks I think online retailers should be using. Ideally, you'll jump in and check your streams more than once a day, but this is a good framework to make sure you share a morsel every day.
First, set up tools for speed and efficiency
Just as the time-saving blender and food processor are key to Jamie's meals, so you will need tools to help streamline your activities.
Bring all your social media accounts together in one management tool to make them easier to control. I use the ever-popular Hootsuite.
Next, gather your ingredients
Don't be stuck for something to say – have content coming to you daily in a steady stream. Set up Google Alerts and Social Mention alerts to get regular emails of newly published content containing your keywords.
I also use Feedly to collate new daily content from my favourite blogs and websites, and Evernote to tag and save anything cool I find on the web for later use.
It's worth mentioning Instagram photo app at this point too. This is a quick way to create attractive photos you can use on your website or post on the social media channels below.
Now, set the timer for 15 minutes and let's go!
Twitter – respond to any direct queries, flick through your stream and retweet something of interest, tweet something of your own and follow a couple of new people. Check if you can use any trending hashtags in your tweets.
Facebook business page – respond to any new comments, like any good content that's been posted, and share a new post.
Pinterest – respond to any comments on your pins, repin a cool image, and add a couple of new pics yourself.
Google+ – check your feed for good content to +1 and post one piece of new content. Follow one new account.
OK, I admit you may not get through all that in 15 minutes, especially at first, but following this short daily routine will help you keep your social conversations under control and build your store's online following.