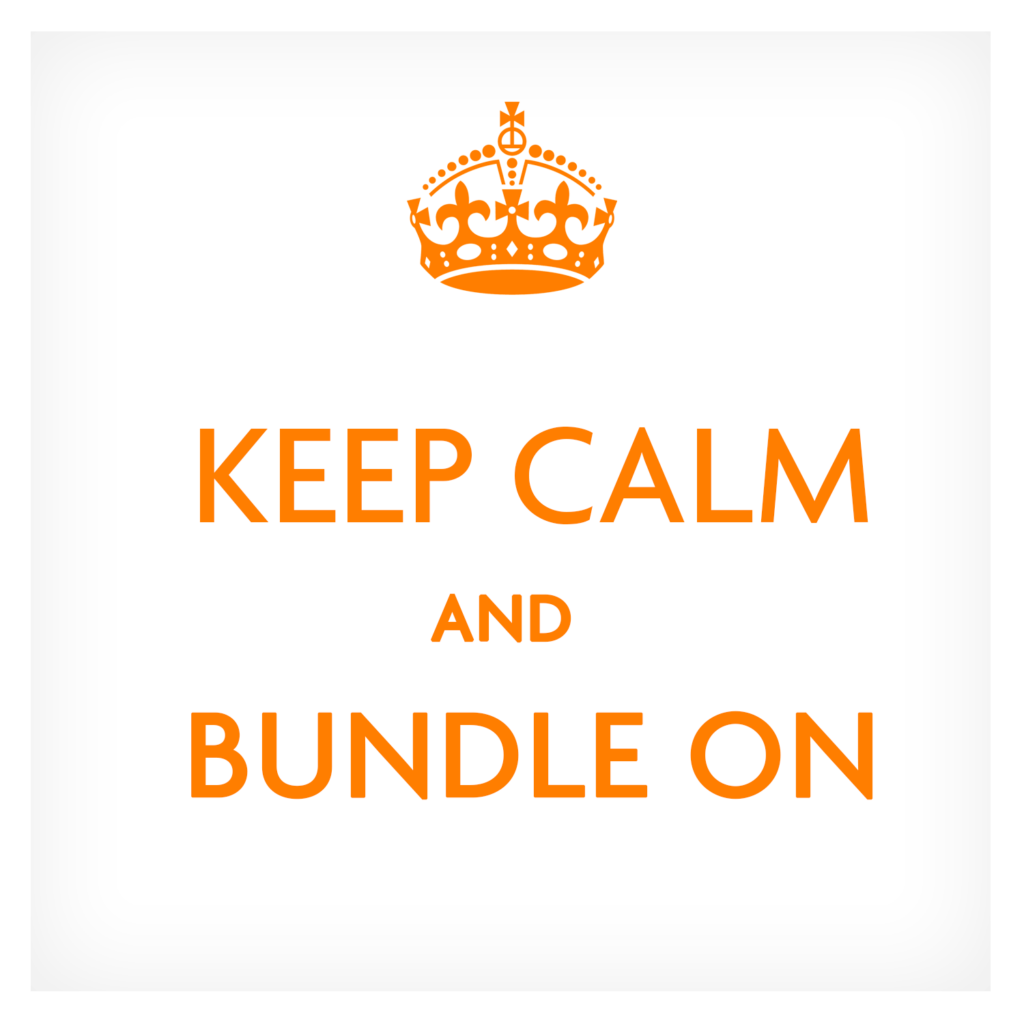 We love adding new features to Spiffy Stores, especially when they add heaps of value for our customers. Our newest addition to the family is the Product Bundle.
You might already be familiar with the concept of selling products in convenient bundles or related products. It's great way to encourage your customers to buy a few extra items by offering them a bargain when they purchase a product bundle. Studies have shown that customers are drawn to product bundles if they see them as providing good value. Why buy the items separately when you can save money by buying them together in a bundle?
Product Bundles are such a great idea that we're kicking ourselves for taking so long to add them to our set of core features. The Spiffy Stores core features are all included as part of our base software, and there's no need to mess around with 3rd-party apps to get access to something that's essential to running your business.
Product Bundles are also such a great addition to your Spiffy Store that we include them free of charge in all of our plans except for the entry-level Startup plan, where they are also available as an Add-On.
Product Bundles also have other uses. They are great for managing your inventory when you want to sell build-to-order products such as Gift Hampers. A Gift Hamper is going to be made up of lots of different products, which you may or may not sell individually. The Gift Hampers are likely to contain some products in common, but it would be crazy (and bad business) to build your hampers ahead of time, as you really don't know how many of each type are going to be sold.
Building your Gift Hamper products using Product Bundles allows you to track the inventory levels of all of the individual products, so no matter what hamper sells the most, you'll always know that you're not overselling your products and ending up with disappointed customers.
Finally, Product Bundles are an easy way to offer bulk-purchase discounts for a single product. Just create a Product Bundle for the product, and then add additional variations to the bundle for the multiple quantities that you want to sell, such as a "Pack of 5" or a "Pack of 10". Adjust the bundle quantities and prices of the packs and you're done. Bulk-Purchase discounts done in a few simple steps.
If you're not using Product Bundles now, then maybe it's time to start adding them to your product line-up. If you're not using Spiffy Stores as your ecommerce provider, then maybe it's time to make the switch to save money, support an Australian business and get access to all our great features.
More info about Product Bundles can be found in the Product Bundles Tutorial in our Knowledge Base.