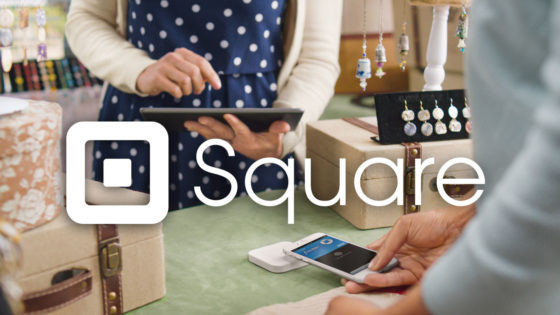 We're very happy to announce that Spiffy Stores are now accepting payments using the Square ecommerce payments gateway. You can now process your payments instantly in your online store, working alongside your existing mobile or point of sale systems using Square's card reader.
Using Spiffy Stores and Square's payment processing APIs, you can sell online and seamlessly integrate your online and offline sales. Track all your reporting and payments in one place using Square's free app.
Connecting to Square couldn't be any easier, especially if you don't know anything about computers. You just select Square as your credit card processing method then decide what credit cards you'd like to support and whether you want to add a surcharge for each card. After a simple click of a button, you're able to confirm your connection and you're done. Your Spiffy Store can now process your payments with Square.
Remember too, that only Spiffy Stores allows you to manage your credit card payments exactly the way that you want to, with credit card surcharge payments that can be configured on a card by card basis.