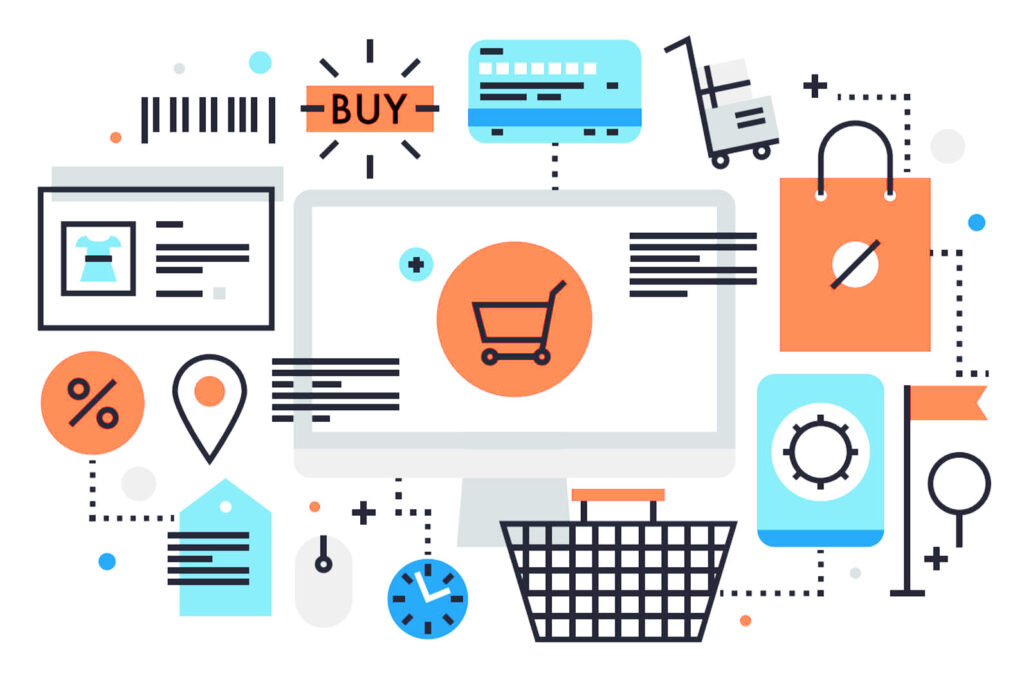 There's a sure way to tell if you're going to be successful in business.
If you're simply doing what every other business is doing, then you're simply going to fail. This rule applies to every aspect of your business, including the choices you make when selecting your eCommerce platform. You need to choose a platform that helps your business, rather than just choosing the most popular or well-known service.
For example, if you're an Australian business, then you understand that our small population and large distances impose certain costs and constraints on our businesses.
Most popular eCommerce services are built for a North American audience. Very little attention, if any, is given to the needs of smaller markets, like Australia and New Zealand.
Spiffy Stores stands out as an eCommerce service and platform very much dedicated to serving the needs of our Australian and New Zealand customers.
As a prime example of this suppport, we'd like to announce a fantastic new addition to our Checkout Rules feature, that helps you manage and control your costs of shipping and payment, to ensure that you're not losing money on your orders.
We announced Checkout Rules a few years ago. The feature allows the store owner to add additional rules that are applied at checkout to limit quantities, payment methods and shipping options based on a number of criteria, such as customer tags, time of day, size of order, and so on.
We are today announcing a major improvement to this feature. As well as the types of rules described above, we now allow additional rules to be created based on the shipping address chosen by the customer. For example, you can now limit quantities or choose payment methods and shipping options based on the customer's chosen shipping country, state or region or even the distance from your shipping location. We've even added the ability to limit free-shipping options as well using these same criteria.
So what does this mean?
Here's an example. You might sell licensed or perishable items that cannot be shipped to a specific country/state/region, so you can now easily create a checkout rule to check if an item is available for shipping to the customer.
Maybe you want to limit purchases of a popular item to 4 per customer. How about a happy hour special that only allows a discounted item to be sold at a certain time?
Our new distance-based rules also allow you to specify special shipping rates that only apply over or under a certain shipping distance. Or what about choosing different courier services based on the state or region that you are shipping to?
The list goes on and is pretty much limited only by your imagination.
In the end, it's all determined by whether you're choosing a popular eCommerce platform that doesn't really address the needs of your business, or whether would you actually be better off with the option that helps your business be successful, and saves you money to boot?
More information about Checkout Rules can be found in our knowledge base.