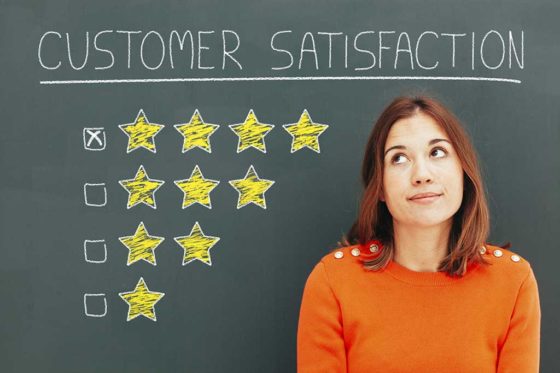 We've rolled out a small update to our customisable email templates this week. This one allows you to customise the email that gets sent to your customers when you add a credit to their account. This allows you to personalise the messages that you send to your customers.
While revisiting customer credits, we realized that even though customer account credits have been available from the day that we added customer accounts to Spiffy Stores, it's not really a feature that's widely supported in many of today's most popular ecommerce packages.
This is important for you, as a merchant, to consider when choosing which platform to use for your online business. It's widely acknowledged that giving customers an account credit, perhaps as a signup bonus or as a way of dealing with returns, is one of the most effective ways keeping your customers happy and prepared to keep shopping with you.
We've found that often it's suggested that you can use Coupon Codes or Gift Certificates as a substitute for the missing Account Credit functionality, but this really misses the point of a credit. A customer gets the account credit automatically added to their next order, without having to remember or search for that Coupon Code or Gift Certificate email that was sent 6 months ago. What's more, a Coupon Code or Gift Certificate may not support partial payments if the next purchase by the customer is less than the value of the Coupon Code or Gift Certificate.
All in all, if you really want to give your customers the best experience and easiest way of shopping with you, then don't just make do with Coupon Codes or Gift Certificates when you want to give your customers an account credit. Coupon Codes and Gift Certificates are valuable marketing tools in their own right, but they are definitely not the right tool to be getting from your toolbox in these circumstances.