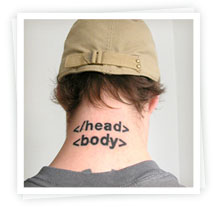 You may notice that some of the store configuration options have disappeared from your Toolbox.
Don't Panic!
It's all part of the plan. We've been building Spiffy Stores to be a powerful e-Commerce engine, and to that end, we've added a lot of configuration options that most users don't need or understand. So we've started to hide them
By default, all users will see the basic set of options you need to get your Spiffy Store up and running. Most people will never need anything more than this.
But when your small business blossoms into a vast multinational corporation, we'll be there to help you.
To enable the advanced options in your Spiffy Store, just go to "Your Account", and edit your Staff Account. You'll find an option there to enable all the Advanced Options.