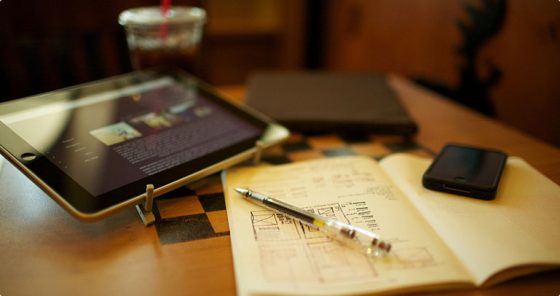 We've been hard at work on developing new apps, and we're pleased to announce that the first app available is our new Saasu app!
Saasu is an easy-to-use, comprehensive online accounting system that gives you real-time access to all of your business' critical information. With Saasu you can enjoy the freedom of viewing your business data on-the-go, and working where and when it suits you.
With Saasu – an Australian-owned company, you get a complete solution for much better value than other major suppliers. Here are just some of the ways Saasu can help unlock your business' potential:
• Invoicing, Purchasing, Inventory, Payroll
• Reports, Automated Billing & Expenses, Multi-currency, Bank Account Management
• Time Tracking, Light CRM, Point of Sale, eBay Connector
• Flexible, secure and convenient online access to your data
• Expert support and more.
Getting started is easy
Our Saasu app allows you to export your orders automatically to Saasu, and create new invoices without any intervention.  This takes the pain out of doing your accounts, as one of the major jobs you need to do is already done for you!
You'll be surprised how easy it is to get started with the Saasu app – with a few clicks, you'll be up and running in as just a few minutes.  Our Saasu knowledge base article walks you through the process.
.