Getting your business online involves choosing an ecommerce platform like Spiffy Stores, but there are large number of features to consider when trying to make a choice between different platforms.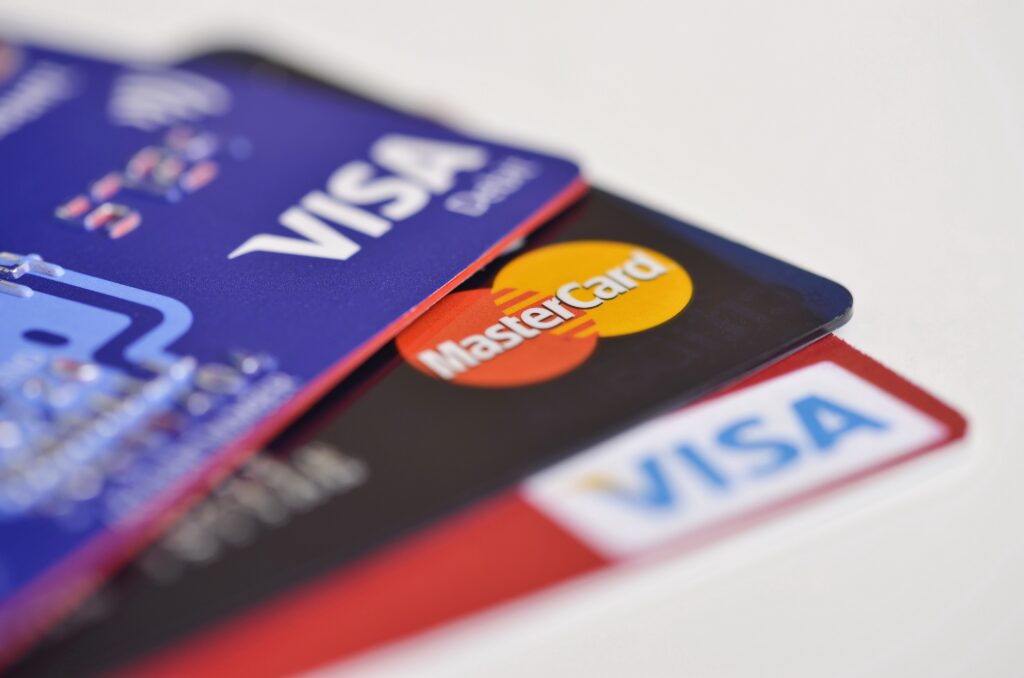 In fact, for Australian merchants, there's pretty much only one feature that really makes any difference!
Does your chosen platform fully support surcharges for credit cards and other payment methods?
I'll explain why this is pretty important. Let's say you accept payment by credit card or PayPal. For PayPal, you could be looking at having to pay up to 2.6% of the transaction as a merchant fee. Now this means that your net profit on the sale of an item is cut by this amount. If your ecommerce platform doesn't support surcharges, then you need to increase the advertised price of the item by 2.6% to maintain your profit margin.
Now, considering that credit card surcharges are pretty well accepted as a normal cost for payment processing in Australia, there's no real disadvantage to adding a surcharge at checkout time. This means that if you're adding a surcharge, then you can decrease the advertised price of the item without suffering any loss in profits.
This turns out to be a secret advantage that you will have over your competitors. If all your competitors are using Shopify, then they don't have the option of adding credit card surcharges. Shopify's platform has been built for and is largely driven by the US market, where surcharges are often illegal. This means your competitors must increase their prices to cover the merchant fees, or suffer a loss in profits.
So for a Spiffy Stores platform merchant, the difference is clear. You can advertise the same item at a lower price than your competitor, without having to sacrifice any profit margin. As we all know, shopping on online has made it very easy to do price comparisons, so for the same item, the store that has the lowest advertised price will most likely pick up the sale.
And that's it. By choosing Spiffy Stores your online business gets a head start on all your Shopify competitors without any loss of profits.
Spiffy Stores offers the ability to set credit card surcharge rates for individual credit card brands, and also for PayPal payments. It's fairly likely that at some stage surcharges will be allowed for Buy Now, Pay Later schemes such as Afterpay, and we'll be able to implement support for that almost immediately.
Spiffy Stores is an Australian-built and owned ecommerce platform that aims to fully support Australian merchants in a way that is lacking in most of the major global platforms. We'll be adding new articles on a host of other features that can help you, as an Australian merchant, improve your sales and cut down the time and effort required to keep your store up and running. If you have any questions on how we support credit card surcharges, please contact us at support@spiffystores.com.au