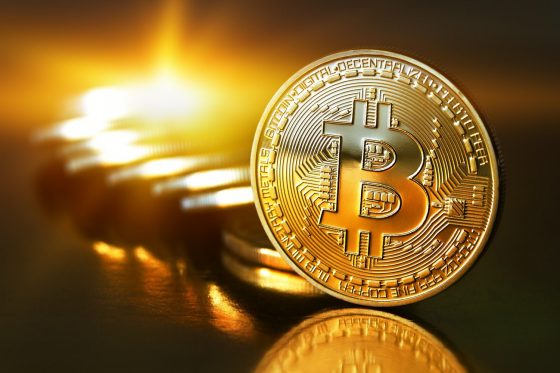 We're pleased to announce that starting today, all of our merchants can start accepting Bitcoin payments in their online store.
Our new Bitcoin integration is available through BitPay and CoinBase, and can be used alongside other payment services, like Afterpay and PayPal.
We've had a lot of demand from our merchants to incorporate support for Bitcoin and we're happy that we can make this integration available during this year's holiday shopping season.

Why accept Bitcoin payments with Spiffy Stores?
The main features are:
Ease of accepting international payments. Small online retailers and independent consultants often don't sell their wares and services internationally because of expensive cross-border transaction fees. Bitcoin relieves the steep cost of going global, making cross-border payments easier, faster and cheaper.

Lower transaction fees. Per transaction fees for accepting Bitcoin are generally significantly lower than those charged for credit and debit card purchases. This is the biggest reason smaller merchants are latching onto Bitcoin payments.

Fraud prevention. Because people can pay businesses in Bitcoin without divulging personally identifiable information (names, billing addresses, etc.), they enjoy a level of identity-theft protection that credit cards simply can't offer.

The ability to get paid quickly. Having cash on hand is often critical to survival for small businesses. Accepting Bitcoin payments can put cash within your reach faster than it does when you accept credit card payments.

No chargebacks. Bitcoin purchases are final, so there are no chargebacks and no returns, like those rife in credit card dealings, yet another way transacting in the virtual currency saves merchants money.

Wait… So what is Bitcoin?
Many people can find the concept of Bitcoin somewhat confusing. Quite simply, Bitcoin is an online financial network that people use to send payments from one person to another and it's also a digital currency (also called Bitcoin!).
The bitcoin network functions without a central authority. The managing of transactions and the issuing of Bitcoins is carried out collectively by the network.
Here is an excellent article about all things Bitcoin, and here's a video that sums up what bitcoin is very nicely…
Still have questions? Learn more about Bitcoin.
Ready to get started? Accept Bitcoin with Spiffy Stores now.