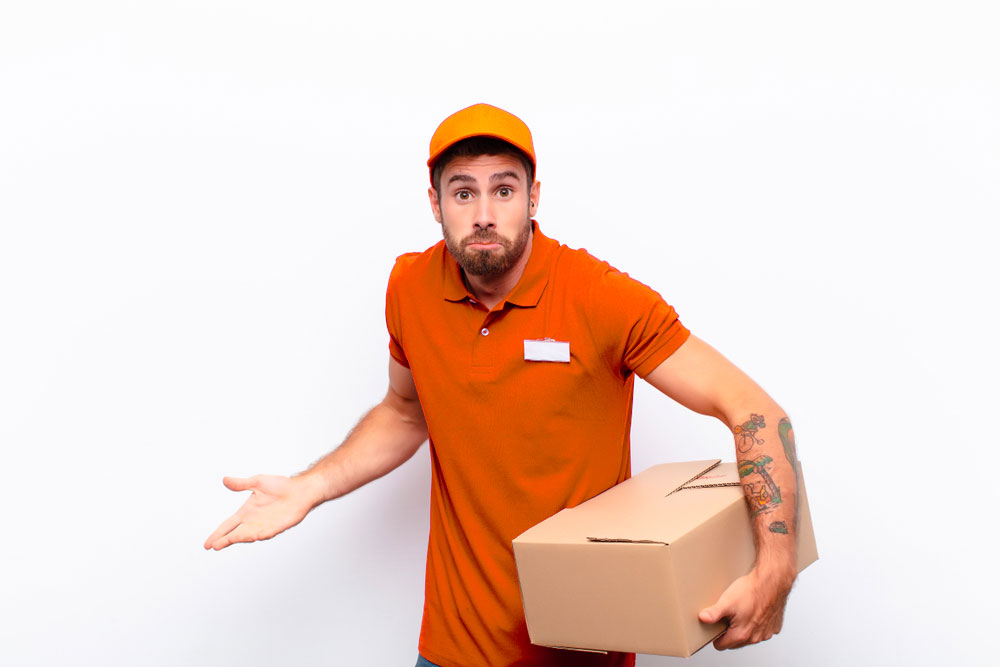 Success as a merchant means getting a million little details right, and Spiffy Stores is continuously working on improving every single one of them for you… one step at a time.

If you've ever tried to ship to an invalid address, you know if you get it wrong, it costs you both the time and money to resend the order to your customer. Getting customers to complete the checkout process… let alone enter their address properly is one of the great challenges for web-based sales.
We think we've just made that process a little bit easier for all our Spiffy Stores merchants.
From today, we've included at no extra charge, an address autocompletion capability during checkout which offers customers a list of verified address suggestions based on what they've already entered for the address.
This feature has two great benefits;
Firstly… it makes it easier for the customer, as they don't need to enter as much information when completing address details. Less effort for the customer means there's a better chance that they won't abandon their order, and go through to complete the payment for the order.
Secondly… it means that the addresses are more likely to be correct, and that means that orders are less likely to go astray and get lost because of incorrect or incomplete addressing.
How many times have you seen a customer just enter Sydney or Melbourne as their location, regardless of which suburb they may actually live in? That must be a nightmare for Australia Post and the courier companies to sort out.
So we know that address completion is a really good idea, but why is this Spiffy Stores feature even better value? Not only do you get an address autocompletion feature at no extra cost, but you get a service that is backed by the ultimate source for Australian location data.
Some competitors offer their own address autocompletion features, but you may not know that these services are generally based upon Google's own mapping services. The problem with this is that the data provided is not always of the highest quality. For example, we checked out our own office address and to our surprise Google located us in the wrong suburb!
Spiffy Stores has been able to leverage Geoscape G-NAF, which is Australia's authoritative geocoded address file. It is built and maintained by Geoscape Australia using authoritative government data, such as State and Federal authorities and other semi-government bodies such as Australia Post.
What this means is that you're getting access to the highest quality data, absolutely free. It's worth noting that this kind of service is also available from a number of 3rd party providers, but you could end up paying hundreds of dollars a month for exactly what your getting included with your Spiffy Store at no additional cost.
Go and add a product to your cart and "checkout" the newest Spiffy Stores feature!