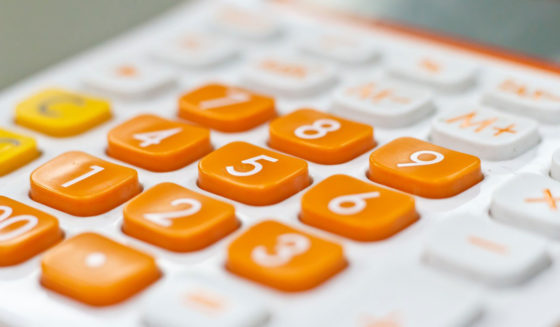 If you've been using MYOB for your accounts, we have a special treat in store for you.  Starting today, you can sync your orders directly into MYOB from your store automatically!  Yes!… no data input 🙂
We're pleased to announce that our new MYOB AccountRight Live integration is now available to all stores at no extra cost.
Keep your data accurate and make tasks like bank reconciliation a breeze. This eases the pain of doing your accounts… our least favourite part of running a business.  As there's no need for manual data entry, you save loads of time, as one of the major jobs you need to do is already done for you!
MYOB is an established leader in Australia for accounting software, and offer over 50 different business solutions to suit businesses of all shapes and sizes.
MYOB specializes in accounting software but offers a range of business management solutions.  MYOB can help simplify your business by doing the following:
Accounting
Payroll
Retail point of sale
CRM

Job management
Professional tax solutions
and more
Getting started is easy
Our MYOB AccountRight app allows you to export your orders automatically to MYOB, and create new invoices or sales without any intervention. You can opt to export your orders automatically each night, or as soon as you've received them.
You'll be surprised how easy it is to get started with the MYOB AccountRight app – with a quick setup process, you'll be up and running in minutes… and saving yourself hours in future.  Our MYOB knowledge base article walks you through the process.
.