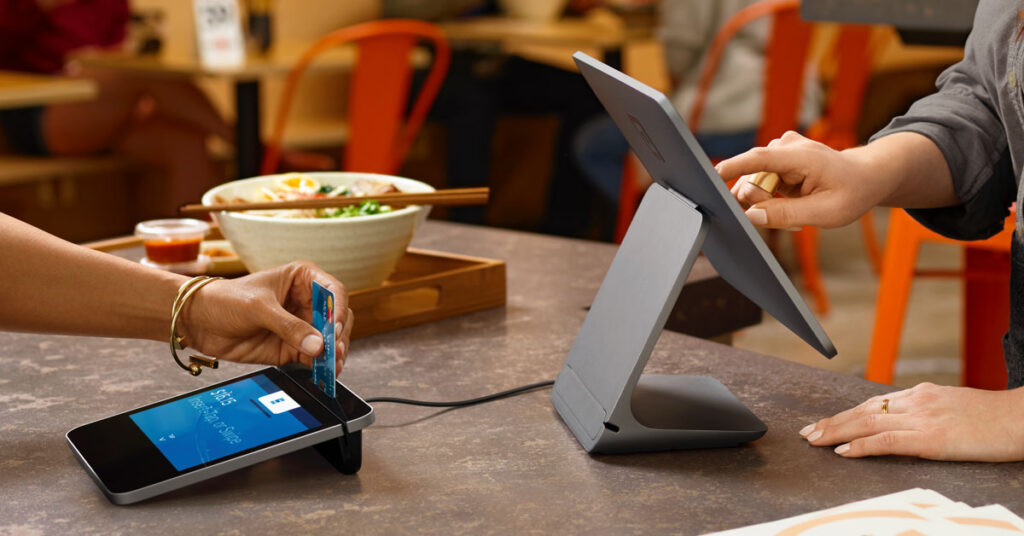 Square is a well-known and trusted solution for many small business owners who need a Point of Sale solution. Their software and hardware options make the management of physical inventory a breeze, which is why they are a popular choice.
If your business starts to grow and you want to branch out and add an ecommerce option for sales, or vice versa, then you need to look at how you're going to manage inventory and make sure that it all stays in synchronization between what your online store has for sale, versus what you have on the shelves in your physical store.
Here's where Spiffy Stores can help.
We know that lots of Square POS users love their systems, but it can be difficult to find an ecommerce platform that is going to share the love. That's why we have integrated the Square Point of Sale within our platform, to make your life as easy as possible.
It's a simple as connecting your Square POS account to your Spiffy Stores account, selecting which products to synchronize and performing an initial synchronization. Products are then synched across to Square POS with their images and information seamlessly. Everything's built in. There are no extra 3rd-party apps to buy and install and it's all done in real time.
Once you're up and running, every sale from your online store will update available inventory in your in-store POS system so that you can't ever find yourself out of stock. Similarly, a sale in your physical store updates the inventory in your online store. A product can't be oversold, so you now have a drama-free experience fulfilling your orders.
With Spiffy Stores and Square POS, you have the best of both worlds.
Don't forget we've already integrated Square payments, so you can also accept credit card payments using your Square account in your online store.
Our Square POS integration is now available to all stores. It's included in our Pro Plan, and is available as an add-on to all stores on other plans.