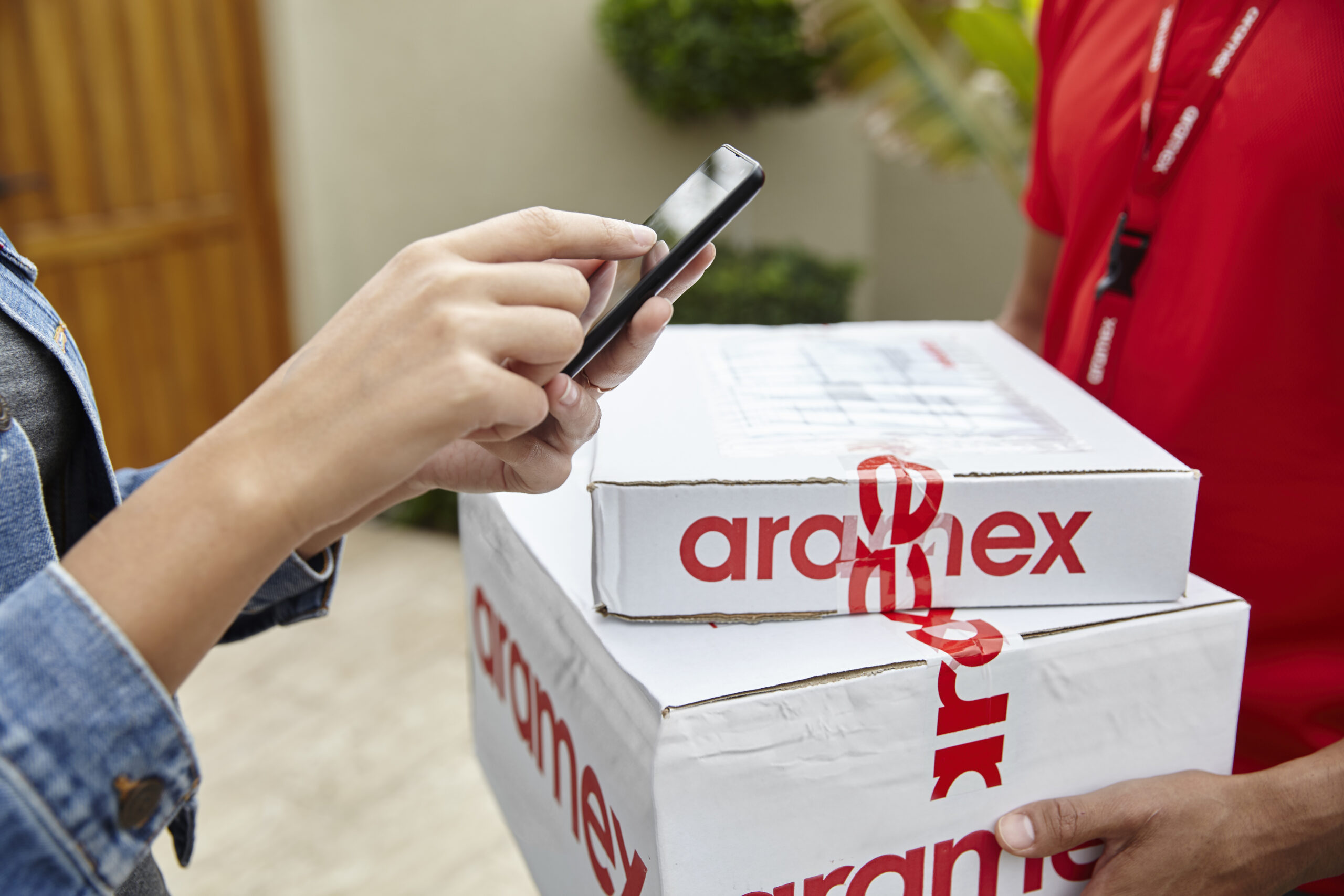 We've just integrated with Aramex/Fastway, to help you automate your shipping processes.
Aramex (formerly Fastway) is a popular carrier for many businesses, as they offer an affordable and reliable courier service that operates all over Australia and New Zealand.
Previously with Aramex, you would need to manually book a pickup, and manually add in all of the address details. This manual process can be quite time consuming.

We're always on the hunt for way to save our merchants time and money, so we've now developed a direct integration with the Fastway/Aramex system.

If you already have an account with Fastway/Aramex, you can then easily enable this integration in your store's admin, you can directly submit your orders to Fastway with the click of a button. Your customer is automatically notified with the tracking information, you can print out all of your labels in one batch… and you'll also be able to check on the status of each parcel until it is successfully delivered.
Of course, this new integration will save you a lot of time, and we hope that new free time will be spent marketing your store. It's the difference between a successful store and an er… not so successful one.
We already have merchants using the new integration, and so far the feedback seems very positive. If you're using it and encounter any problems, just let us know by emailing us at support@spiffystores.com.au or calling us on 1300 727 334 to discuss.
To make this feature accessible to everyone, the Fastway/Aramex integration is available to all stores. It's included in our Pro plan, and available as an add-on on all other plans in the Accounts -> Add-ons section of your store's admin. It can be enabled in the Preferences -> Fulfilment Services section of your store's admin.

Instructions on how to enable our Aramex/Fastway integration, and how to use it can be found in our knowledge base.