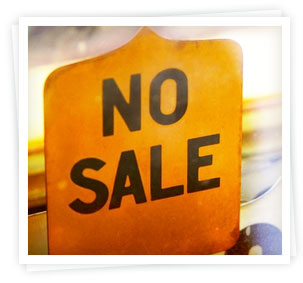 What are you selling through your online store? Stationery? Clothing? Art?
Think again. In your customers' eyes, you're providing a solution to fill a need, and to feed an emotion.
You're not selling sweaters, you're providing warmth and comfort, style, and protection from the cold.
You're not selling quality wallpaper, you're bringing beauty to a boring wall, allowing someone to express themselves and helping them create a home.
The key to creating compelling and engaging copy is to understand the problems your product solves and to tap into the emotional connections to it.
When you develop your brand and write content for your online store, don't think in terms of selling goods. Think about solutions to problems, that's what you're really selling.
Want to learn more? My next post is all about nailing those fiddly product descriptions.
Related articles