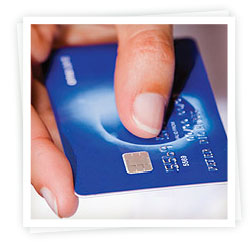 We're happy to announce that Spiffy Stores now supports the Worldpay Direct XML payment gateway, allowing store owners to seamlessly accept credit and debit card payments in their online store.
Worldpay's Business Gateway Plus is an all in one payment gateway and Internet Merchant Account that includes advanced fraud screening and online management, giving you everything you need to start collecting payments online. With everything under one roof, it really is good value and easy to manage.
Existing store owners who have signed up with Worldpay can enable the Worldpay gateway in the "Preferences -> Checkout & payment" section of their store toolbox.  More information about payment gateways compatible with Spiffy Stores can be found in our knowledge base.
Related articles