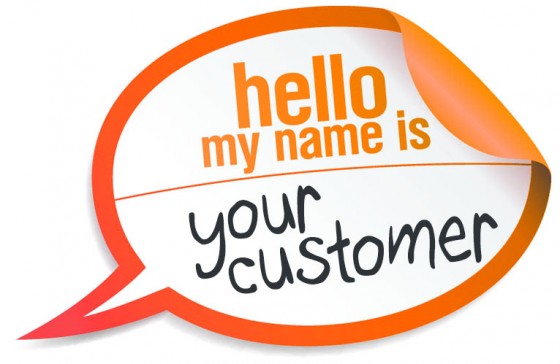 We love adding new stuff to Spiffy Stores, and we're pleased to announce that we've just finished putting the final polish on a brand new feature.
When you manage your online store, there's obviously lots to think about in terms of products, inventory, prices and shipping. But until now, there's been an important part missing from this equation – your customers!
As ever, we're anxious to make sure we're providing you with the very best tools and support to help you run your ecommerce venture successfully and to make lots of money, so we've done something about this. From today, you'll see a new tab in your Spiffy Stores Toolbox, right next to your 'orders', called 'customers'.
Click on this and you'll be taken to an overview list of all your customers and you'll see options to sort and filter your customer list, so that you can easily see who's ordered what, how much they've spent and where they are located. Add to this our fantastic new custom search filters that let you create and save your own searches, and you'll soon see these as an indispensable part of your marketing armoury.
There's much more detail about this new feature in our Knowledge Base at https://www.spiffystores.com.au/kb/Information_about_your_customers  so we recommend you have a quick look at the documentation to see how this can help you better understand your customers.
But wait, there's more! This is just phase 1 in our rollout of our new customer-related features. Be on the lookout for some exciting new additions to your Spiffy Store in the coming months.