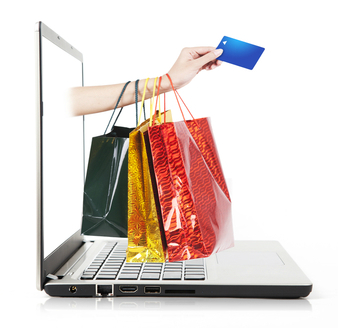 Don't say we don't spoil you!
We've connected up 4 extra payment gateways to give you even more choices for processing credit card payments.
You can now add the following gateways to your online store. Yay!
Pin Payments – Australia's first all-in-one online payment system. You don't even need a merchant account to make use of their solution. You're up and running right away.
Merchant Warrior – An Australian–based payment gateway that caters for all sizes of business from SME to the big end of town.
SwipeHQ Checkout – New Zealand-based SwipeHQ payment gateway also allows you to send invoices with credit card payment links, create 'buy now' buttons and run MOTO transactions.
… and already supported, but now available in Australia…
Braintree – An all-in-one platform from the US that provides a merchant account, payment gateway, recurring billing and credit card storage in the one spot.
You can select these providers, and many others, in your store Toolbox, under "Preferences > Checkout & Payment".
More information about payment gateways compatible with Spiffy Stores can be found in our knowledge base.