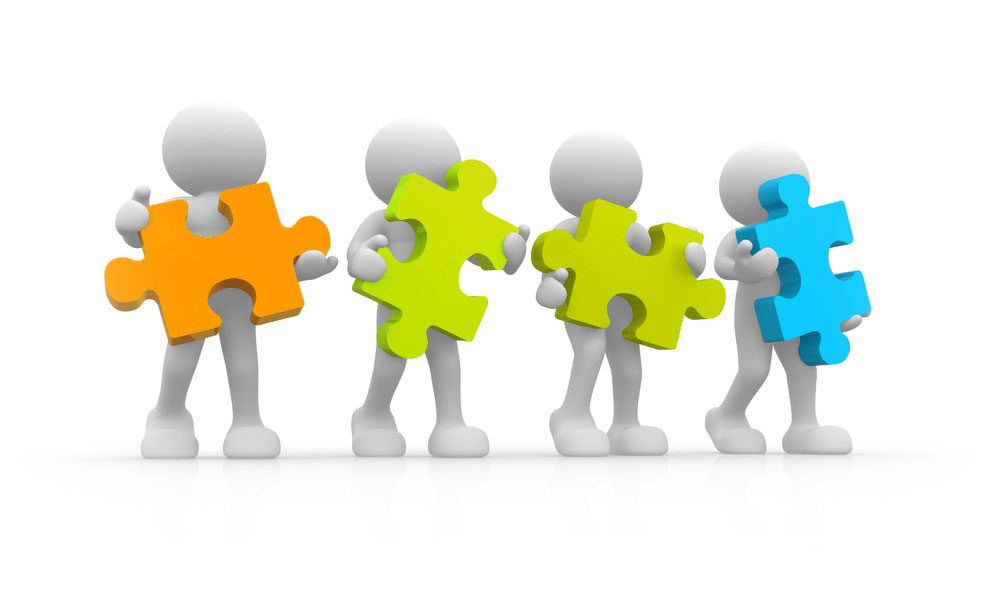 How many times have you looked at an e-commerce service like Spiffy Stores, and wished the fixed plans on offer really met the needs of your particular online business?
For example, you might be just starting out, so you want the Basic plan, but you have more than the maximum number of products that the plan allows. You don't yet need the larger volumes of the next plan up until you really get going, so what do you do?
We often get questions like this from new start-ups, wanting a customised Spiffy Store plan to meet their specific requirements. Up until now, we had just the three standard plans to choose from (Basic, Business and Enterprise), so we decided to do something about it!
From today, all our Spiffy Stores e-commerce plans can be customised to add-on extra functions or resources to meet your needs. Yay!
We're kicking off with two new add-ons – one that will add an extra 100 or 1,000 SKUs to your existing plan limit, and another for an additional 5 email addresses. Each add-on can be purchased multiple times, so you can choose exactly how many products or email accounts you want to support.
Add-ons can be purchased at any time for a small extra monthly fee, and cancelled at any time too, so you can keep your monthly costs at a minimum and grow when you need to. They can be added and removed in the "Accounts -> Add-ons" section of your store's Toolbox.
Say no to old-fashioned fixed price plans and save money! Our new add-ons are the ideal way for you to customise your plan for your super Spiffy online store.
Related articles