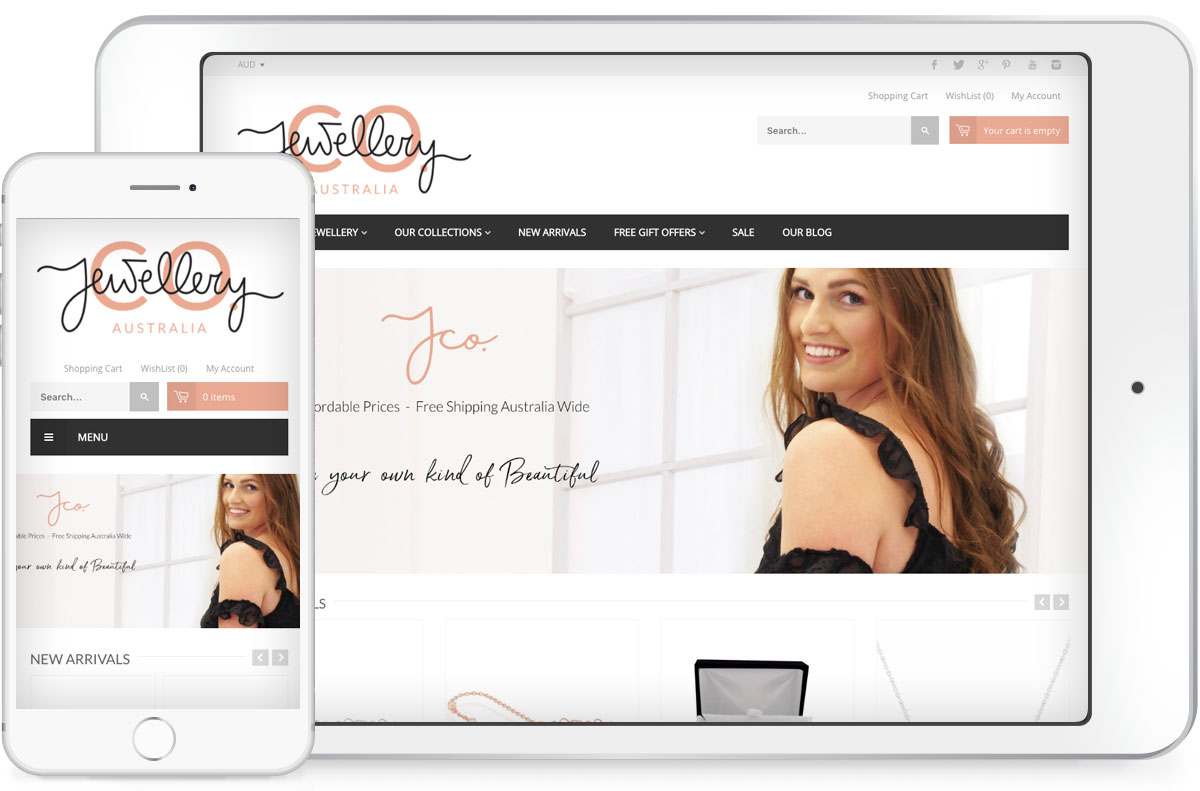 A seamless payment experience for the shopper of tomorrow
Afterpay gives Australia's leading retailers the power to increase sales by issuing customers a new shopping account to transact at the places they know and love.
Why partner with Afterpay?
Increase Sales
Convert browsers to shoppers with an interest free payment solution online and in-store.
Risk Free
Afterpay wears all the risk, both fraud and credit. Once a transaction is approved, you're guaranteed payment.
Same Day Settlement
Afterpay settles daily, direct to your bank account and collect from your customers over time.
Afterpay has generated over $700m (and growing!) for their partners
If you're searching for a payments solution to increase average order value and repeat transactions, Afterpay can help your business make it happen.
Learn more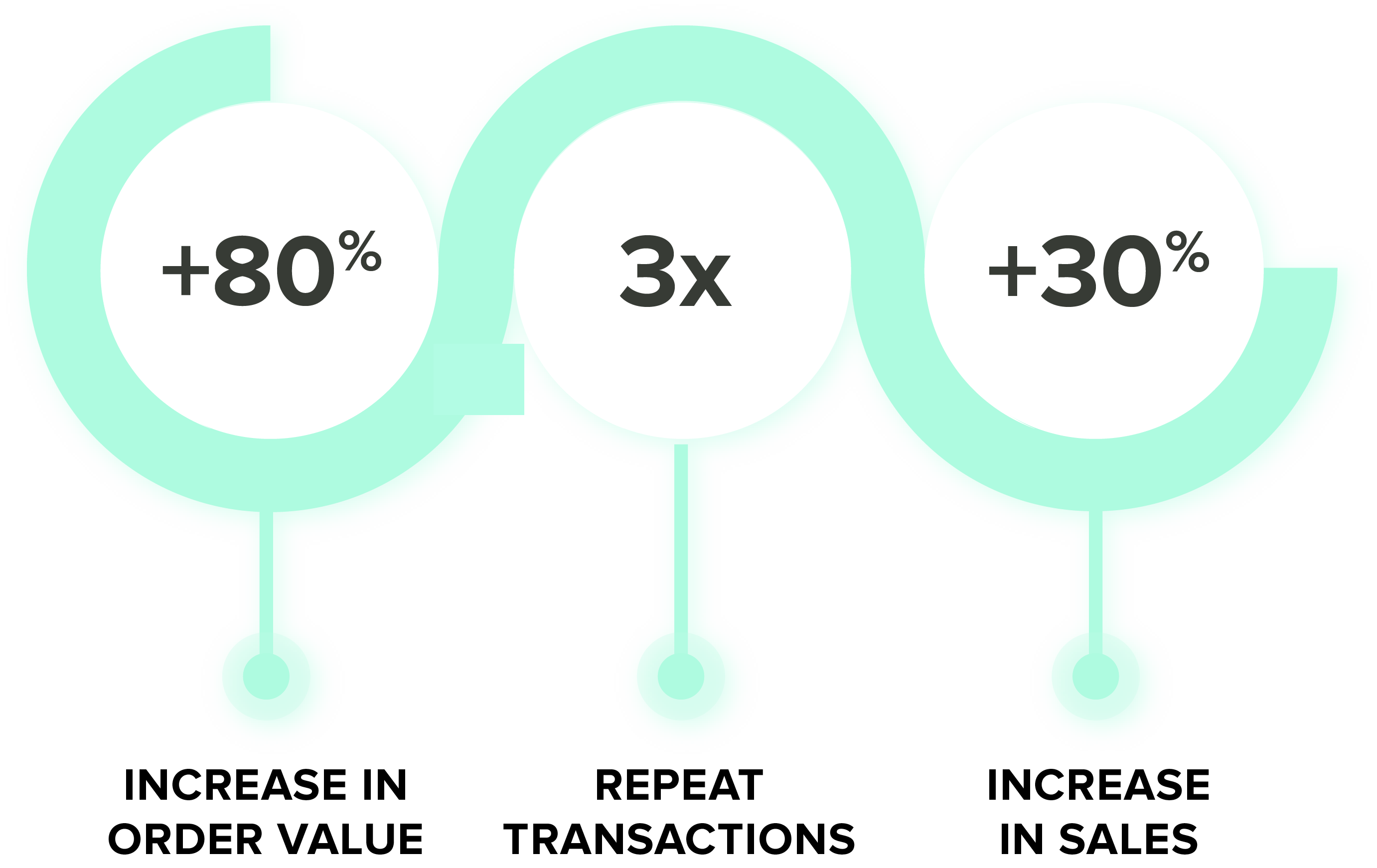 How it works…
Your customer opts to check out with Afterpay
You capture and process the purchase
Afterpay settles funds with you same day via EFT
Your customer pays Afterpay over time interest free
Try Spiffy Stores for free, and explore all the tools and services you need to start, run, and grow your business.
14 Day free trial. No credit card required.
Afterpay is seamlessly integrated into Spiffy Stores
Just login to your Spiffy Store and enable Afterpay, and you can start offering Afterpay in no time.
Step by step guide
More payment providers available…
Spiffy Stores supports over 80 payment providers. If you're thinking of switching, it's likely we support your existing provider.
Authorize.Net
BBS Netaxept
Barclays ePDQ (MPI)
Beanstream.com
Braintree
Camtech (Australia)
CardStream
Chronopay
CyberSource
DataCash
E-xact
Efsnet
Elavon MyVirtualMerchant
ePay
First Pay
FirstData US
Flo2Cash Web2Pay (NZ)
Garanti Sanal POS
GestPay
HiTRUST
Inspire Commerce
InstaPay
Iridium
JetPay
Merchant e-Solutions
MerchantWARE
Modern Payments
Moneris
NAB Transact (Australia)
NELiX TransaX
NETbilling
Nochex
Ogone
PayJunction
PayPal Payflow Pro
PaySecure (Australia)
Paybox Direct
Plug'n Pay
Psigate
PSL Payment Solutions
QuickBooks Merchant Services
Quickpay
Realex
Sage Payment Solutions
SagePay
Sallie Mae
SecureNet
SecurePay
SecurePayTech
SkipJack
TransFirst
USA ePay
Verifi
Wirecard
WorldPay (Direct)